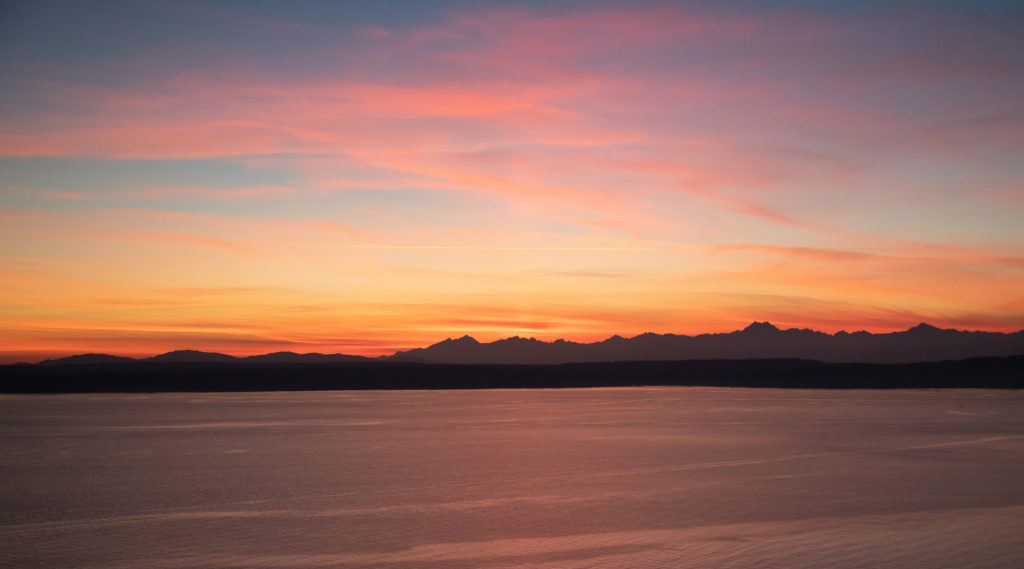 Author: Caitlin Kryl, content marketing manager at s2s Public Relations
It's often critical, especially in the startup world, to ready your answers long before the question is asked. My ready answer when asked why I chose a career in content marketing: my runaway imagination and love of storytelling. 
What started as a childhood hobby of interviewing family members to write their biographies and creating histories for patrons of our local grocery store has evolved into a broader curiosity of us humans and our stories — and a deeper understanding of the power stories hold to build community and drive progress.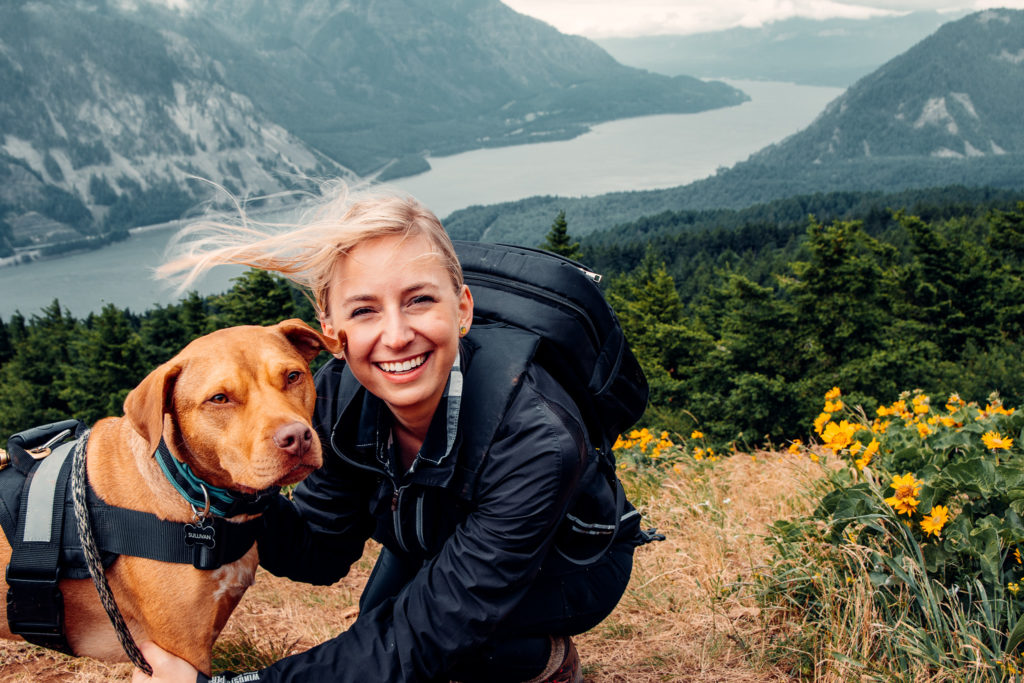 I spent the past four years helping to grow and scale digital content at MATTER, an innovation hub focused on accelerating the development of healthcare technologies. There, I had the privilege of engaging MATTER's community of 240 startups building life-saving solutions across digital health, life sciences, consumer services, and more.
The common thread among the entrepreneurs leading those startups: They didn't wake up one morning and choose the problem they're solving at random.
Ultimately, they chose the often challenging path of impact entrepreneurship because of a story — a personal connection or experience, a challenge they witnessed within an existing system, or a glimpse of how the world would be different with their solution in it.
We often think of stories as simply a form of entertainment, but in an increasingly digital world, I've seen firsthand how understanding when and how to apply storytelling helps startups achieve their business objectives. From standing out to investors to attracting and engaging a customer base, stories equip us with the tools we need to humanize our brands, forge stronger connections, and contextualize value for any audience.
I look forward to taking what I've learned from working with healthcare innovators at MATTER to help more entrepreneurs drive impact, create community, and inspire change through digital content.

Follow s2s PR on Twitter and LinkedIn for more strategies and tactics to drive results for your startup through strategic storytelling.