The Power of PR + Social
Transforming Complex Technology Into Compelling Stories
Biotech, Blockchain and Beyond
Seattle - Worldwide
The s2s client
Your title is founder, CEO or CMO. You and your startup are complex and evolving. Your passion to commit fully to an idea is unquestionable as you cultivate market share, drive awareness and earn investors.

You've launched a startup, demonstrated your proof of concept, and you're positioning your company to move from seed funding to your series A, seeking media validation and credibility

You're building local, national, and global awareness to drive investor interest, customer engagement, and talent acquisition

You recognize your leadership team plays a major role in raising awareness of your company as thought leaders, and want to position them as speakers, media sources, and article authors
About s2s
s2s Public Relations is built on transparency, collaboration and results. We serve emerging tech and biotech startups in the Pacific Northwest with our global reach. Our public relations experience offers perspectives from all sides of the public relations equation. We are former major market reporters, startup execs, in-house global public relations and social media leaders, and graduates from traditional big-box public relations agencies.
We're trusted advisers to emerging tech companies in UW CoMotion Labs and the Founders Live global community. 


Industries
Whether you're building awareness to leap frog your startup from seed funding 2 your series A, series A 2 series B, you're powering-up storytelling 2 succeed, or redefining an industry and searching for the right strategic adviser 2 startups, click on the s2s PR Let's Chat button now.
Services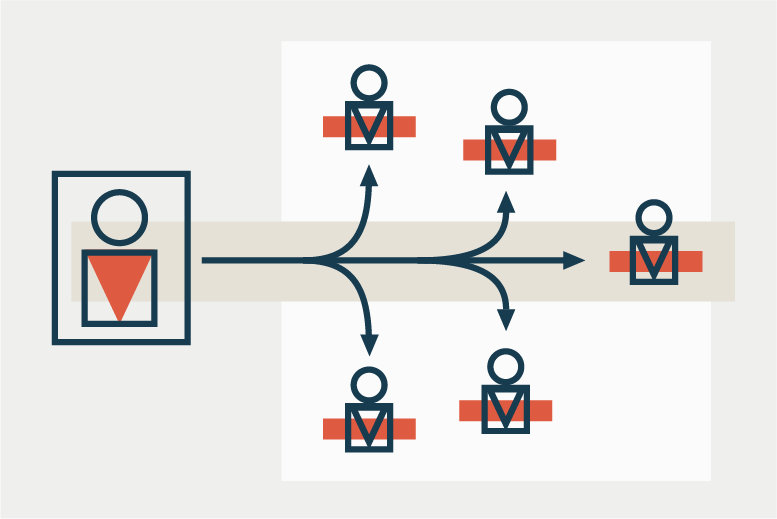 Public Relations
We've been generating awareness and activating influencers in the global public relations environment since 2010. We have worked directly with reporters at The Wall Street Journal, Bloomberg Business, Reuters, The Associated Press, NBC News, along with local media such as The Seattle Times and tech media such as Tech Crunch. As a TV news reporter, our founder Eric reported live while embedded with Search and Rescue during hurricanes, shook hands with the Dalai Lama and earned a personal collection of White House press passes. Before launching a boutique communications firm, he managed public relations and social media for a global tech company. The culmination of these experiences provides exceptional tenacity and authenticity in telling your story.
Profile Building
Your company produces two products, what you sell and the influence of your executive team. We harness and direct your internal thought-leadership to power your message, drive awareness and elevate your brand. s2s PR will cultivate potential sponsorships, speaking engagements, and panel discussion opportunities that will place your thought leaders in front of decision makers. Our services include attendance and sponsorship recommendations, award nominations, sourcing and securing speaking engagements, and speech consultation.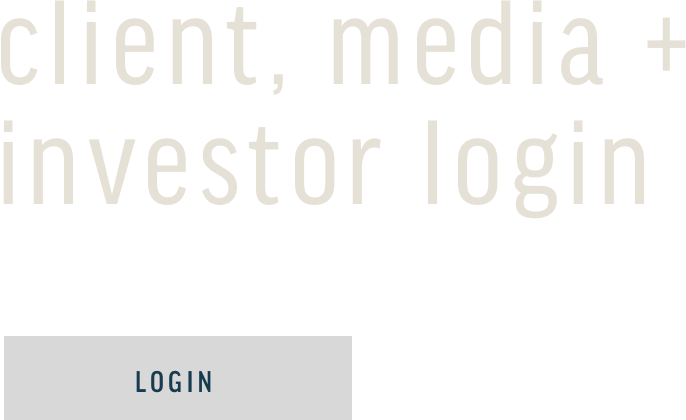 Coming soon