Author: Eric Schudiske, s2s Public Relations Founder and CEO
"Everything you do or say is public relations."

– Unknown
"How do we know when it's time?"
It's one of the most common questions we hear from our startup CEOs and founders as they approach partnering with a public relations (PR) firm. If you're asking it, you're in good company.
When to launch PR is a question every CEO and founding team wrestles with as they plan for growth. But the short answer is you've likely already begun your public relations journey. Every email you send as a founder or exec, every social post you share, and every investor pitch you deliver impacts your startup's image for better (and sometimes worse).
The question really is: When should you embrace publicly owning and evangelizing your startup's story to build awareness and drive investment, business traction, and talent recruitment?
This involves building and executing a formal strategy to proactively and intentionally drive your public relations efforts. It also requires time and budget, both of which are often, especially in your company's early days, in exceptionally short supply. So, it makes sense that a startup would wait for a triggering event or significant milestone before diving into public relations.
---
In our six years of serving the most daring and impactful startups innovating in life science, climate tech, and other world-changing technologies, we've identified eight significant tipping points that lead startup founders to smash that PR button.
Here they are, with real-world examples from our clients and the greater community:
1. Funding and launch announcements

Core benefit: These announcements signal growth, availability for partnerships, new business, and a need to rapidly scale and attract top talent.
2. Regulatory clearances

Core benefit: Showing you've cleared important regulatory hurdles enables new business development opportunities and incentivizes new investment and acquisition discussions.
3. Partnership announcements
Core benefit: Showcasing strategic partnerships validates and de-risks your startup's technology and team and increases interest in additional partnerships.
4. Attracting and retaining top talent

Core benefit: Attracting the right talent is more difficult than ever. Headlines and awards increase the prominence and prestige of your startup, crystalize your vision and impact, and bolster inbound interest from top talent while reaffirming your current colleagues' decision to join your team.
5. A new competitor enters your space

Core benefit: While we're often representing the new competitors, we're also called upon when a new startup disrupts an emerging technology vertical and garners more attention and market share than a more established startup not leveraging public relations.
6. You're building your case for new business and investment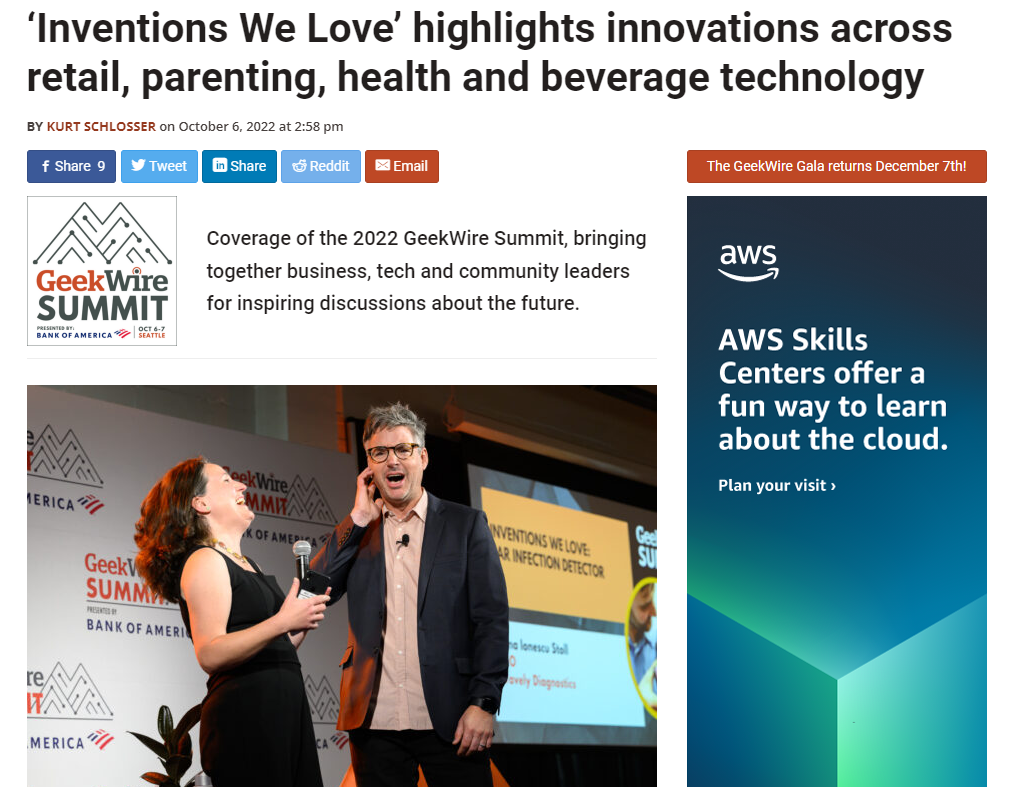 Core benefit: Positive and well-positioned media placements validate and derisk your startup as a business partner and an investment opportunity.
7. You're bringing your product to market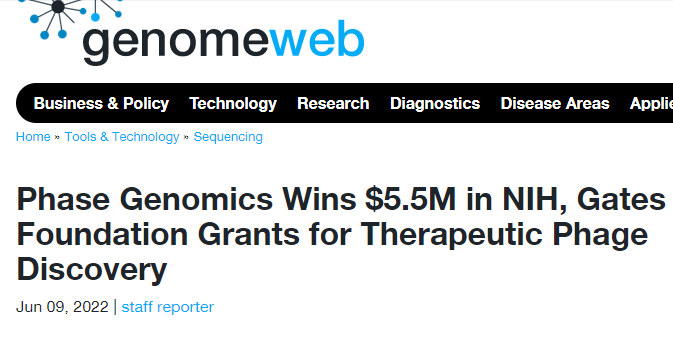 Core benefit: Earned media related to new product launches, like new platforms for discovery, carries significantly more credibility and is less expensive than paid advertising.
8. You're building momentum following a great one-off media placement

Core benefit: After a one-off, unexpected media hit helps deliver business development leads, investment interest, and public validation, and you likely want to maintain momentum with continued PR efforts.
---
When to start gathering your PR resources
We often hear first from startups just days before they hit one of these inflection points, which is too late to maximize the value of the moment. I'd submit here that, in an ideal world, PR planning launches (a minimum of) 30 days before any of the above.
Here's why: The reason you're launching your public relations efforts is to fuel growth and demonstrate your value (and raise your valuation) through your story, your triumphs, and your impact on your industry and the world at large. Such a significant initial announcement requires a coordinated strategy that often includes refreshed brand messaging, potential updates to your website, an owned content plan including social media, and stronger online executive profiles (think: LinkedIn).
Achieving optimal outcomes from well-executed public relations strategies doesn't happen after just one announcement, one media story, or telling those stories through one channel.
So once you begin, buckle in, because your public relations ride is just beginning.
You'll work together with your new public relations team to build a strategic cadence of communications across the media landscape and through thought leadership that amplifies your vision and a strong social media ground game that reaches industry influencers and strategic stakeholders.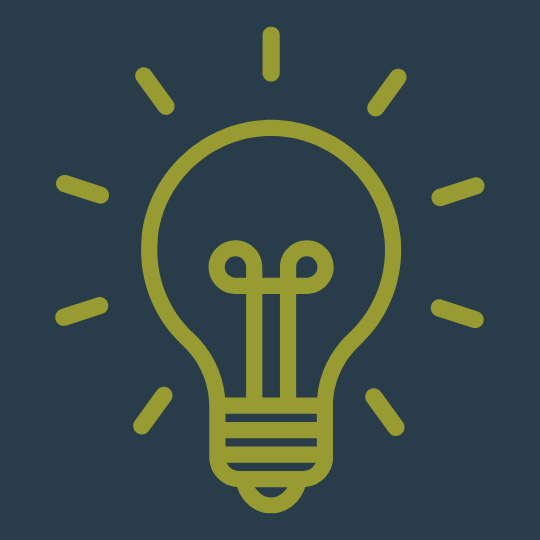 Achieving optimal outcomes from well-executed public relations strategies doesn't happen after just one announcement, one media story, or telling those stories through one channel.
So once you begin, buckle in, because your public relations ride is just beginning.
While we typically join a startup's team at one of these critical junctures, where we (and our clients) realize the most meaningful reward of PR is in the long game. At its heart, PR is about relationships, and just as we work to build trusting and mutually beneficial relationships with the reporters covering your technology or industry, we also prioritize relationship-building with our clients to ensure we continue growing positive awareness and building momentum, even during quieter periods between major company announcements.
Public relations is a journey that ignites the imaginations of our passionate team of communications pros, and it's our privilege to not just help shepherd our startups through the launch of their public relations, but celebrate alongside them as they reap the rewards that follow.
Want more tips on igniting awareness for your startup? 3 posts you'll want to read: