The recipe you'll want to revisit every holiday season.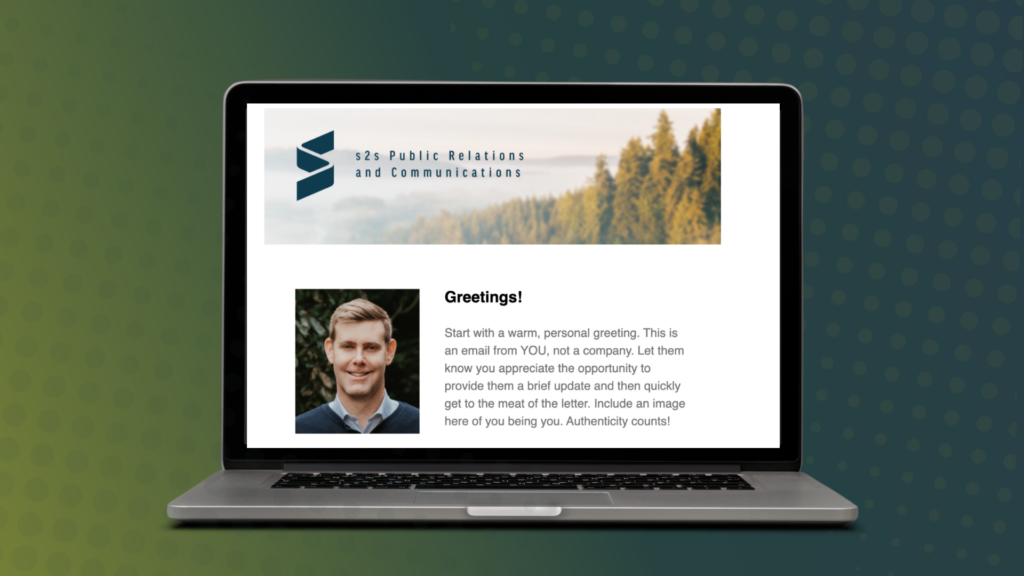 Author: Crystal Clarity, COO
Note: The following post was originally published in December 2020, in the first winter of COVID. While the world has changed significantly since then, the basic guiding principles and elements of a strong year-end investor and partner letter are timeless and still just as relevant today. This remains one of our most read and shared articles.
So, we've given it a light update for 2023 to account for new trends or changes in investor expectations, especially over the past year.
---
We're SOOOO close to the end of another long, weird, HARD year. But who's counting, right? ALL of us.
Before turning off the lights and locking up your home office for a well-deserved holiday break, there's one final email you need to send. With a little help, you should be able to get it wrapped up quicker than it takes to bake a Mrs. Smith's Dutch Apple Pie (That's about one hour if you're wondering).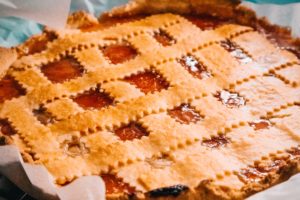 I'm talking about your startup's year-end investor and partner letter.
In 2023, chances are you've adapted your business operations, short-term priorities and tightened your spending in order to do more with less or stay afloat amidst a very challenging fundraising environment. You've likely had to make some very tough decisions about whether to reduce your headcount, leave key roles unfilled, or hold off on moving into a new lab space.
The last 6-9 months have been especially HARD, and in the already challenging, grueling world of startup-building, that's saying something. This makes an end-of-year update all the more important.
Your investors, advisors, employees, partners, early customers, family, and friends are your champions and evangelists. They want to hear from you.
Here's our simple, easy-to-follow recipe for a year-end letter (and for visual learners, see a sample newsletter at the end of this post):
Introduction
Company Highlights
Look Ahead to 2024
Call-to-Action (an "ask")
Gratitude/Giving Thanks
That's all you need!
---
Here are the step-by-step directions:
1. Introduction (2-3 sentences)
Start with a warm, personal greeting. This is an email from YOU, not a company.
Let them know you appreciate the opportunity to provide them with a brief update and then quickly get to the meat of the letter. Include an image here of you being you. Authenticity counts.
Formatting might look something like this (note: I built this example in MailChimp, but a simple, plain text email will do as well):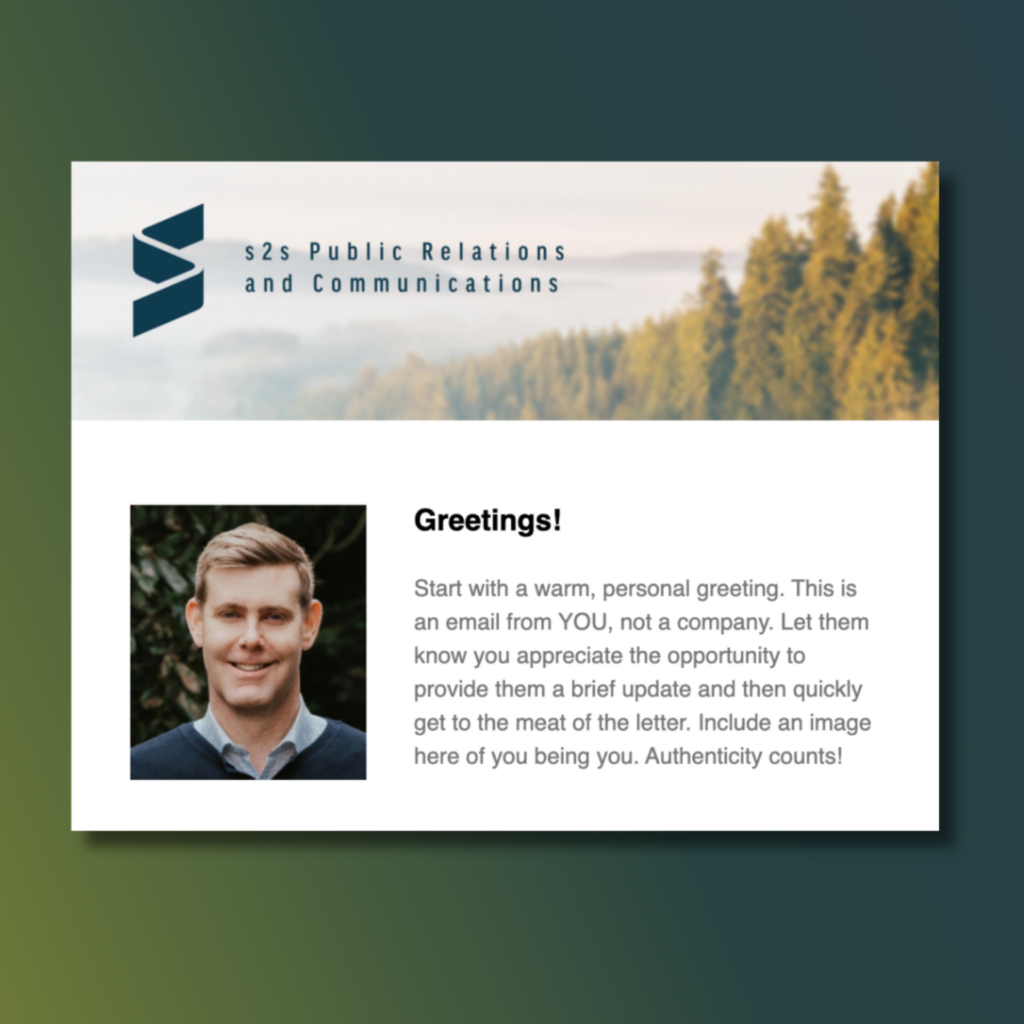 2. 2023 Company Highlights (2-3 paragraphs, 75 words or less for each)
Identify and stack rank the most important and impactful company developments in 2023. Bonus points for those that occurred in Q4 as they benefit from the added element of "newness."
Craft brief blurbs (3-5 sentences) for the top 2-3 highlights, then put the remaining as brief bullet points. Link to news coverage, a blog post, social post, or your website for additional details.
Topics to address could include:
Key new hires
Closing a funding round or securing a major grant
Launching a new product/beta
Releasing a new feature
Publishing a scientific paper
Securing an important new partner
Debuting a new website
This section might look something like this: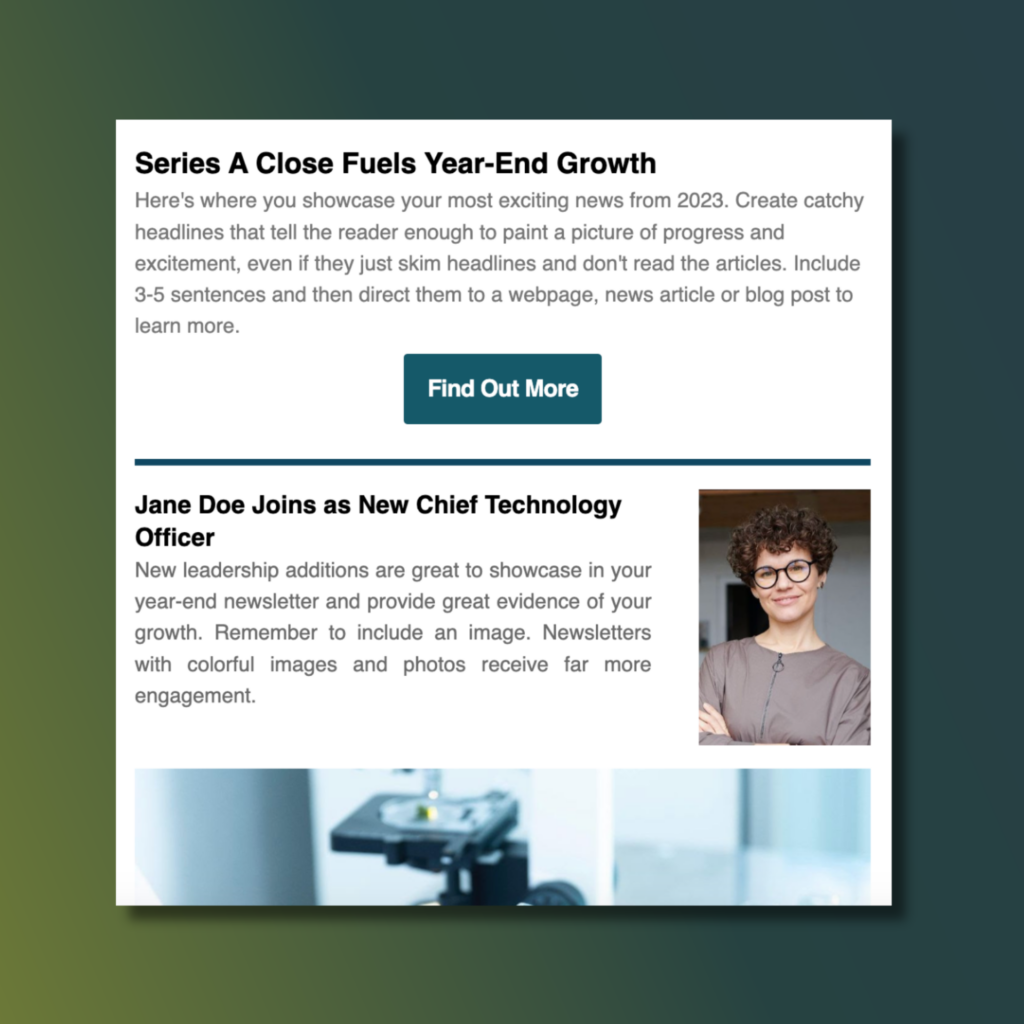 3. Look ahead to 2024 (2 paragraphs, 75 words each)
What milestones are you planning for in 2024? How will you be advancing your technology or reaching new audiences? Are there events where you will be speaking or showcasing your technology?
Share how you plan to advance your strategic direction and focus on realistic goals that are within your control.
2023 Note: Many of the funding challenges of 2023 will likely reverberate into 2024. You want to illustrate resilience and demonstrate you've created a strategic path to see you through to the other side of the VC funding trough. Authenticity is critical.
A couple of brief "previews" will suffice here. Let them know you look forward to keeping them updated as the year unfolds.
4. Call-to-Action (1 short paragraph, 50 words or less)
You have their attention, now how can they help?
Are you looking for their feedback on a top-secret product idea or new customer vertical? Would you like them to introduce you to potential investors, mentors, or partners?
(Hint: the answer here should always be YES.)
They're on your team and want you to succeed. Let them know how they can help.
5. Closing Thoughts (1 short paragraph, 50 words or less)
End with gratitude. You made it through 2023 (YAY for you!!) and your investors, partners, customers, friends, and family are a big part of getting you to where you are today.
Plus, it's the holiday season. Spread the love and let them know how much you appreciate all they've done to get you to where you are.
This last section might look something like this: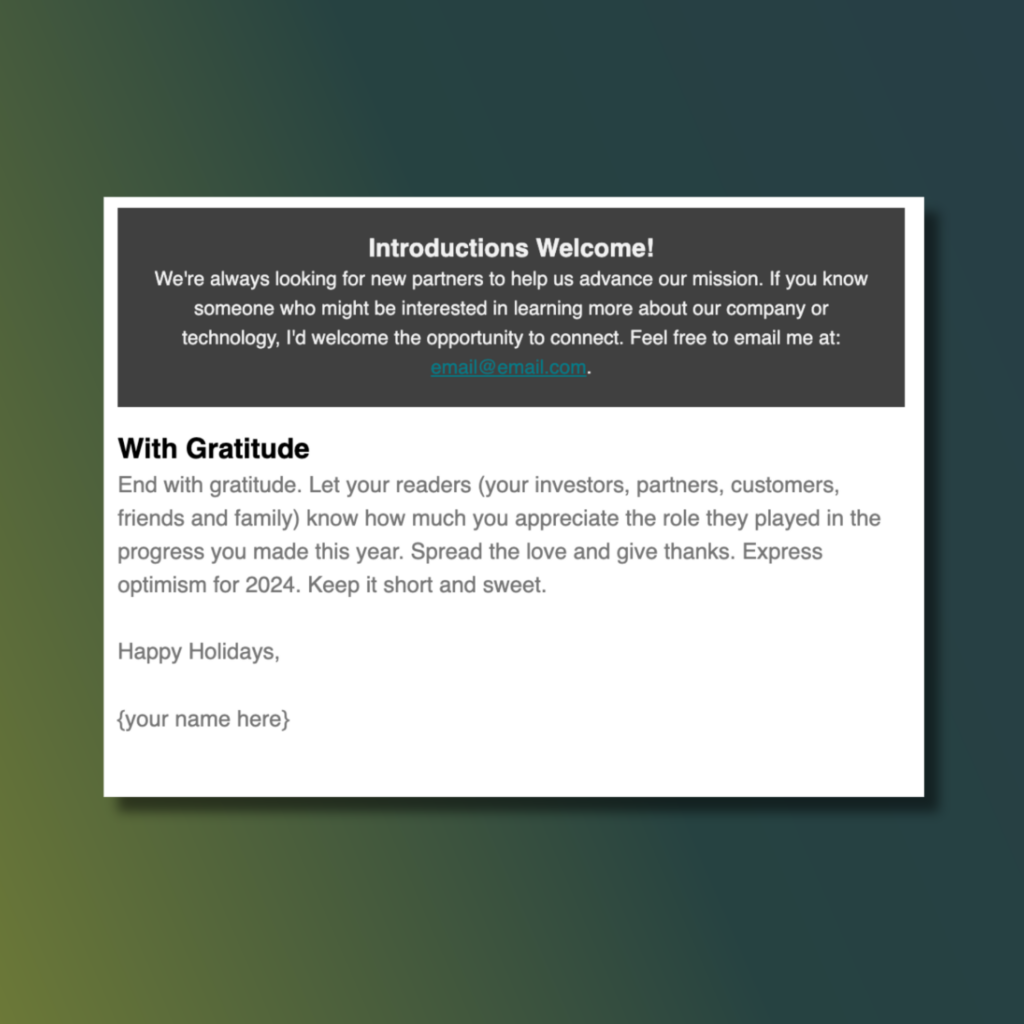 ---
The Final Details
Visuals: Bonus points for photos, graphics, or other images. Adding 2-3 images will spice things up and increase engagement.
Length: Conduct a quick word count. If you have more than 500 words, go back and slice and dice until that word count is below 500.
Timing: In terms of timing, we'd recommend sending this note in the first 1-2 weeks of December before people really start to check out.
Now pop that made-with-love newsletter in the oven and bake till it's crispy…or just hit send.
That's it.
Chances are, you can have your year-end investor and partner letter finished in 45-60 minutes. But the benefit of the communication will have much longer-lasting value.
And don't forget to share this recipe with a friend who might need it.
Cheers from the s2s PR team!
(Sample format below)
---