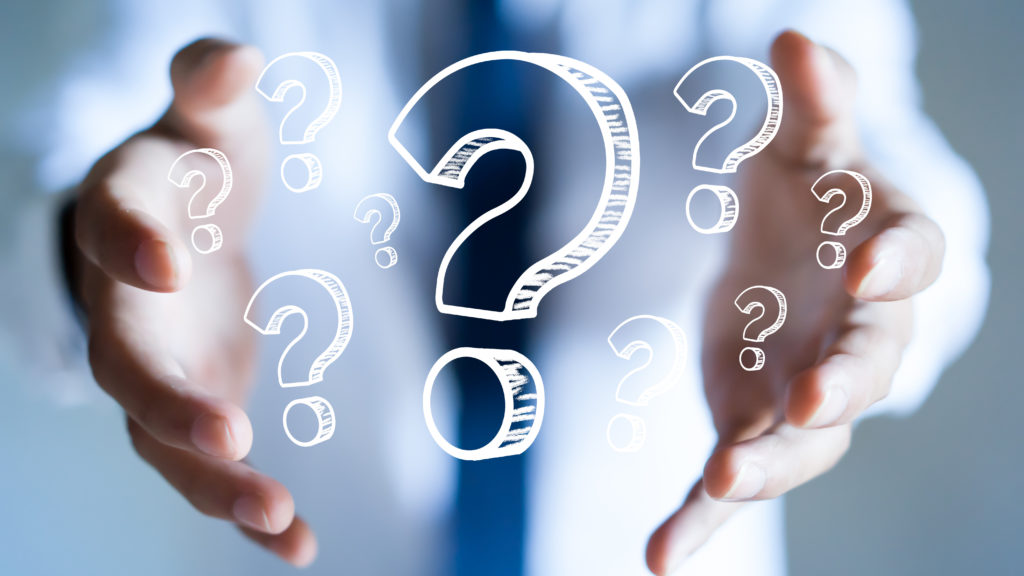 In "Brand Identity Breakthrough," author Gregory Diehl writes "To you, the appeal of your product or service is obvious. But your audience doesn't share your feelings. Why don't other people understand your messaging? Why don't they see the same benefits that are so obvious to you? Talking about what you do can be more difficult than actually doing it, especially if nobody taught you how to focus on the most pressing concerns of your audience."
As a startup working with emerging technologies, you face unique challenges defining and sharing your story in a way that inspires action from investors, customers, media, influencers and employees. Not only are you working with technology that might be unfamiliar to many, you're also looking to disrupt, transform or even replace existing industries or systems. It is essential to build trust, credibility, excitement and an emotional connection. And they need a solid understanding of why you are uniquely positioned to succeed.
This is why we put such a strong emphasis with our clients on make sure there's a solid brand messaging foundation in place before beginning to develop a media outreach strategy, a social media strategy, an investor relations strategy… or really, any communications strategy at all.  It's just too important. Investing in this critical work will bring you ample returns as you build out your story through website content, marketing and PR collateral, social media, investor and analyst presentations, media interviews and internal communications.
It'll also help when you have to explain how your startup is changing the world to that stranger at your next networking event and yes, even your mom.
Step One: Answer These Six Key Questions
So where should you start? Here are some of the key questions we ask our clients when we begin the brand messaging discovery process.
Who are you?
What exactly do you do?
Why should anyone care?
Who are your primary competitors? (Hint: The answer isn't "We don't really have any.")
What makes you uniquely positioned for success among your competition? (Be ready to prove it!)
When you are successful, how will the world be changed for the better?
This can be a very illuminating exercise! In most cases, startups find that their team members come up with dissimilar answers, each articulating the company's vision, purpose, value proposition and motivations very differently. If this is you, you're certainly in good company.
The process of building a solid brand messaging foundation can be daunting and intimidating, but once you've done the work, you'll be well on your way to crafting the story that will motivate and inspire prospective customers, investors, media and new talent to get on board. At s2s PR, we love rolling up our sleeves and digging in to help Northwest emerging tech companies articulate and amplify their unique brand identity. If we can give you a hand here, just reach out. We're here to help.