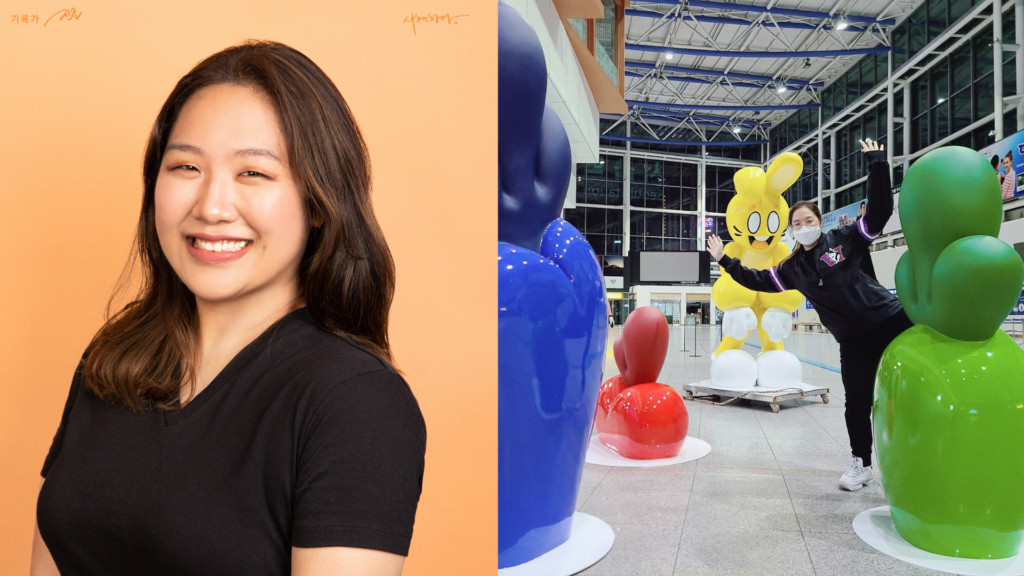 Author: Soyoun Ann Kim, PR Account Coordinator and Digital Content Specialist
We often lose sight of why we work while immersed in our daily tasks. Sometimes we feel uninspired, and other times the workload becomes overwhelming. In those moments, it helps to take a step back and reflect on the ultimate purpose of our work.
Let's take that step back together right now:
In the fast-paced and ever-evolving world of emerging technologies, "purpose" is paramount. Most entrepreneurs building solutions in the life sciences, climate tech, or other impact-focused technologies started their ventures driven by a deep-rooted passion to solve the problems they or someone they love have personally experienced. Storytelling and public relations strategies play a pivotal role in ensuring that passion and purpose are felt at scale, connecting their venture with the right audiences, and amplifying their impact on the world.
My home country of Korea is a place born from the ideology of 홍익인간 (弘益人間, Hongik Ingan). The phrase embodies the idea of benefiting everyone and living by helping one another, or in pursuit of social good. It has been deeply ingrained in me since I was young and has shaped who I am today. I have faced numerous challenges throughout my career, but the foundation that has enabled me to persist in PR is the fact that what I do is helping unite others in the pursuit of social good.
In my three years at a Korean PR agency, I helped devise strategies for government organizations to amplify their impact when it mattered most—promoting campaigns during the COVID-19 pandemic on cough etiquette and social distancing, CENSUS participation, World Soil Day, and more. Through strategic online and in-person events, social media, consistent educational content, and media outreach, I saw firsthand how uniting messages through story and purpose helped transform perceptions.
---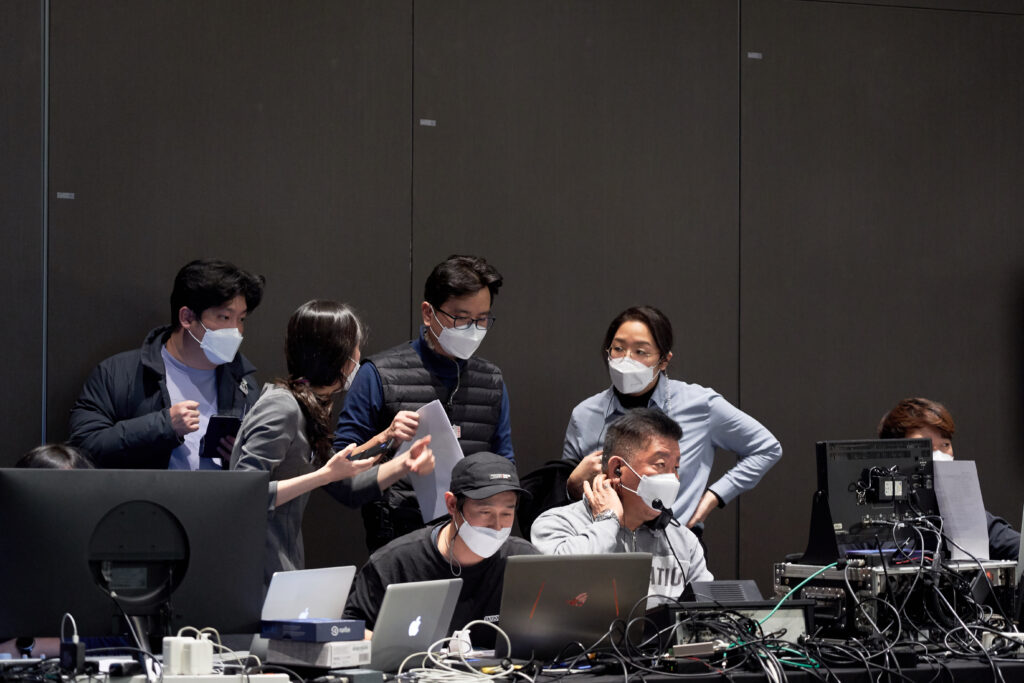 ---
After relocating to Seattle in 2020 to complete my graduate studies in the University of Washington's Communication Leadership Masters Program, I collaborated with my fellow graduate students to connect local small businesses with students and help Korean American small business owners in Washington State grow and engage their audiences online. It felt like a small contribution at the time, but I feel a sense of pride in helping community members recover and strengthen amid the exhaustion caused by the COVID-19 pandemic. (And as a bonus, I have grown to love Seattle even more.)
---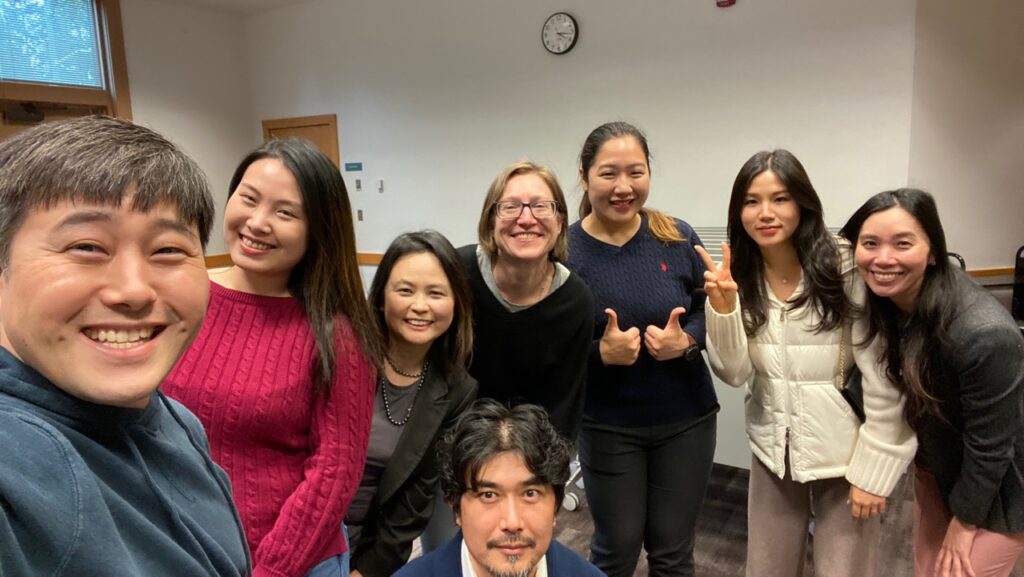 ---
It may not be easy to embody the ideology of 홍익인간 on a daily basis. The concept of social good can feel overly lofty or overwhelming, as it often implies the need to do something extraordinary and achieve greatness. What I have learned in my time helping tell campaign and small business stories is that small everyday actions contribute to the collective success of our communities and serve as the foundation for a better future.
I'm thrilled to continue my journey with 홍익인간 at s2s. The life science and climate tech companies and startups we work with every day embarked on this venture despite knowing the unique challenges of pioneering a new solution in this field and the additional difficulties and barriers to bringing their technology to market. Their motivation to engage in such development is the truest embodiment of 홍익인간.
The campaign promotion abilities and communication skills I've honed over the past five years have prepared me to support our s2s clients in achieving their awareness and activation goals. I look forward to collaborating with even more pioneering companies and startups in the pursuit of our collective social good.
Follow s2s PR on Twitter and LinkedIn for more strategies and tactics to accelerate the impact of your startup through strategic communication.