One of the many things our team has in common is a shared passion for helping deliver tomorrow's life-improving impact technologies to the world. It's at the heart of everything we do here at s2s, and we're privileged to have added two brilliant communications professionals to our team this year who embody this same passion and strengthen our collective work through their own unique experiences, expertise, and perspectives.
Learn about our newest team members, Sweta and Trevor: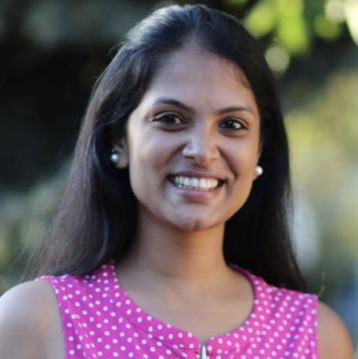 Sweta Ravisankar, PhD, Science Communications Senior Advisor
Sweta joined the s2s team in May. Sweta is driven by her belief in the power of effective communications to advance scientific progress and innovation. A PhD scientist with more than seven years of research and writing experience, Sweta works across disciplines to translate complex scientific concepts for non-technical audiences. Beyond publishing in peer-reviewed journals multiple times as a first author, Sweta's research spans genomics, RNA and DNA sequencing, gene expressions, and developmental and cell biology. Sweta works across clients to ensure our messaging is scientifically accurate and credible. She is mission-driven, volunteering as the blog manager for Women in Science PDX, and is an American Medical Writers Association member. She lives in Portland, where she also works at OHSU conducting research and teaching classic Indian dance. She holds a PhD in Cell and Development Biology.
---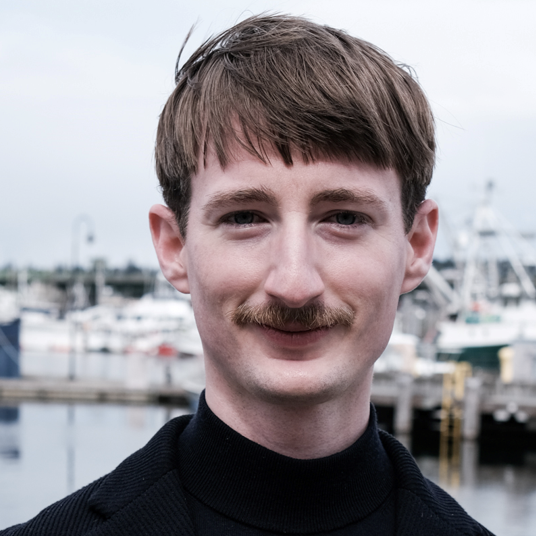 Trevor Ainge, Media and Content Specialist
Trevor joined the s2s team in February of 2022. He leverages a passion for the art and science of communication, building a bridge between leading-edge technologies and the communities they impact. Trevor has worked in the startup and nonprofit arenas, specializing in operations, nonprofit development, and marketing. Prior to joining s2s, he supported the Chief Executive at SEngine Precision Medicine, where he partnered with leadership to champion initiatives from media outreach to company financing and grant writing.
Trevor holds a B.S. in Communication Science and Disorders and a B.M. in Opera Performance from the University of Washington. After completing undergraduate studies, he studied the biomechanics and acoustics of speech and their application to voice habilitation at the National Center for Voice and Speech, headquartered at the University of Utah.
Join us in welcoming Sweta and Trevor to the team!