s2s Public Relations and Communications is an equal opportunity employer. We encourage individuals from all cultures and communities to apply.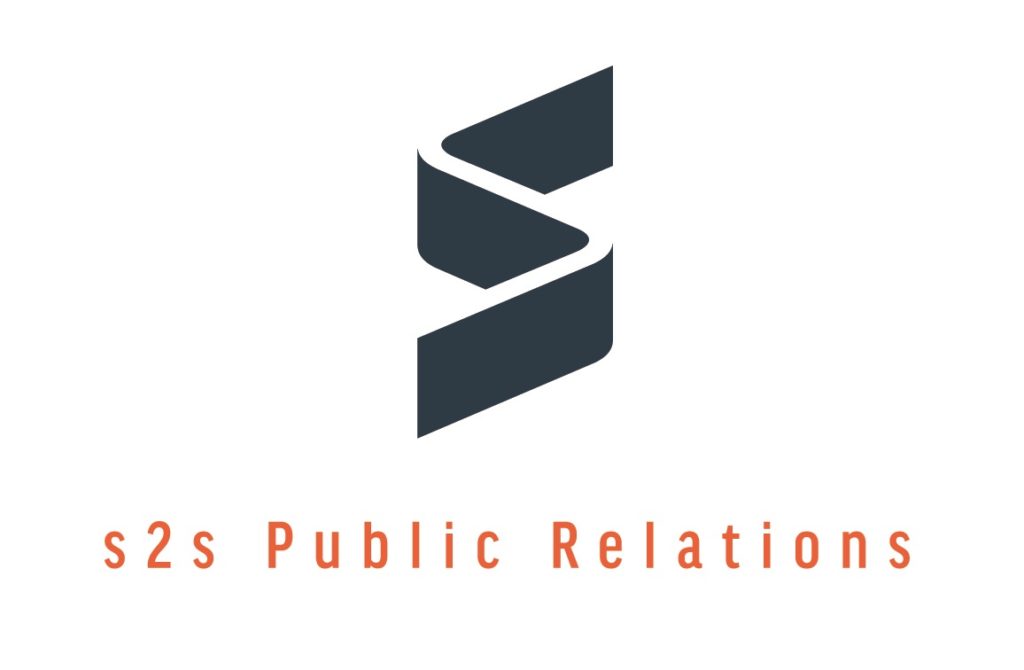 About s2s Public Relations:
We are a Northwest anchored, globally minded public relations and strategic communications firm. We are committed to growing emerging technology companies and startup ecosystem conveners through clear and compelling stories and focused strategies that elevate brand awareness, increase investment and support business objectives. The compensation is competitive and the benefits are generous. s2s Public Relations offices are located in the Ballard neighborhood of Seattle and the position is open for remote work.
About the Science Communications Senior Advisor Role:
Join us. We're in search of a PhD-level communicator to join our team in an advisory, part-time contract capacity. Our work is translational, interpreting the world's leading-edge science and technology into stories, images, and presentations which unlock its meaning for influential audiences. It's fun. It's hard. It's a commitment to learning and humility. And it all happens really fast.
At s2s Public Relations and Communications, our mission is to enlighten journalists, influencers, customers, and investors to our clients' potential and promise to disrupt technology, improve lives, and save the world. Little stuff like that.
We're looking to grow our team with other like-minded creative who share our core values of:
Transparency
Integrity
Accountability
Teamwork
More fun than bullet points can contain
Qualifications:
PhD in relevant field related to biotechnology, oncology, genomics, artificial intelligence, robotics, or surprise us!
Polished written and verbal communications skills that can be tailored to broad audiences within and outside the scientific community.
This is a Seattle-area position, with the ability to attend networking events, and meet in person with clients and the s2s team on a bi-monthly basis if needed.
Responsibilities will include but are not limited to:
Reviewing and supporting the creation of communications materials including press releases, blog entries, case studies and other collateral.
Representing s2s PR at networking and industry events throughout the Greater Seattle area
Consulting and providing preparation support for client presentations.
Compensation:
Part-time or contract role
$75/hr (minimum 10/hr month)
Business expense account with monthly stipend
Business origination compensation
Potential for increased hours and additional compensation
Next Steps:
Please send cover letter, resume, three writing samples (including 2 tailored to non-scientific audience) to hello@s2spr.com.