A national month for honoring women's contributions is applaudable, as well as 11 months too short. As a team made up of ⅘ women, we daily pay tribute to our female colleagues and clients' achievements. Working alongside, collaborating with, and learning from women is historically woven into s2s PR's DNA. In fact, more than 50% of the startups, organizations, and investment funds that we've worked with have been led by women. 
At s2s we've supported women CEOs, founders, co-founders, partners, directors, COOs, and venture capitalists. These women have worked in everything from genomics and VR/AR, to oximetry and startup incubators. And through it all, we've witnessed them display inclusivity, innovation, humility, drive, empathy, creativity, and courage. These are women to be championed.
So, while we're ready and excited to participate in Women's History Month, we're also daily inspired by and rooting for the women in our circles. And we think you should know and celebrate them as well.
Here are a few of the women we think you should know!: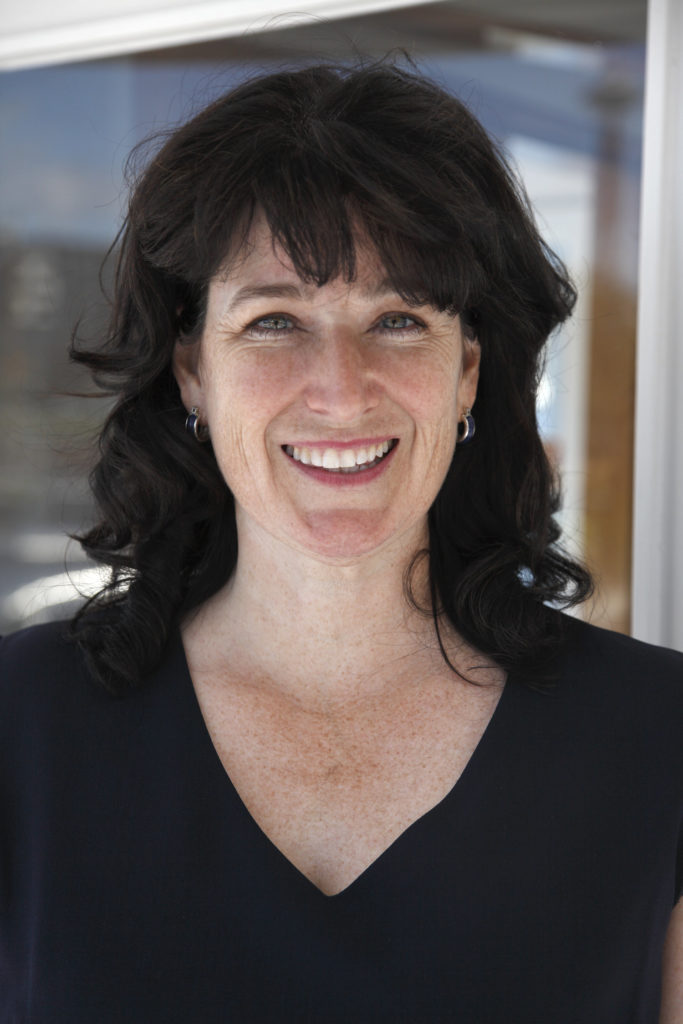 Stephanie Tatem Murphy, Director of Operations, SEngine Precision Medicine
Stephanie could power a small midwestern town with her renewable and seemingly inexhaustible energy. We had the privilege of working alongside Stephanie for three years to support her and the SEngine team in telling the story of their advancements in precision medicine and cancer research.
Lori Arakaki, PhD, CEO and Co-Founder, Opticyte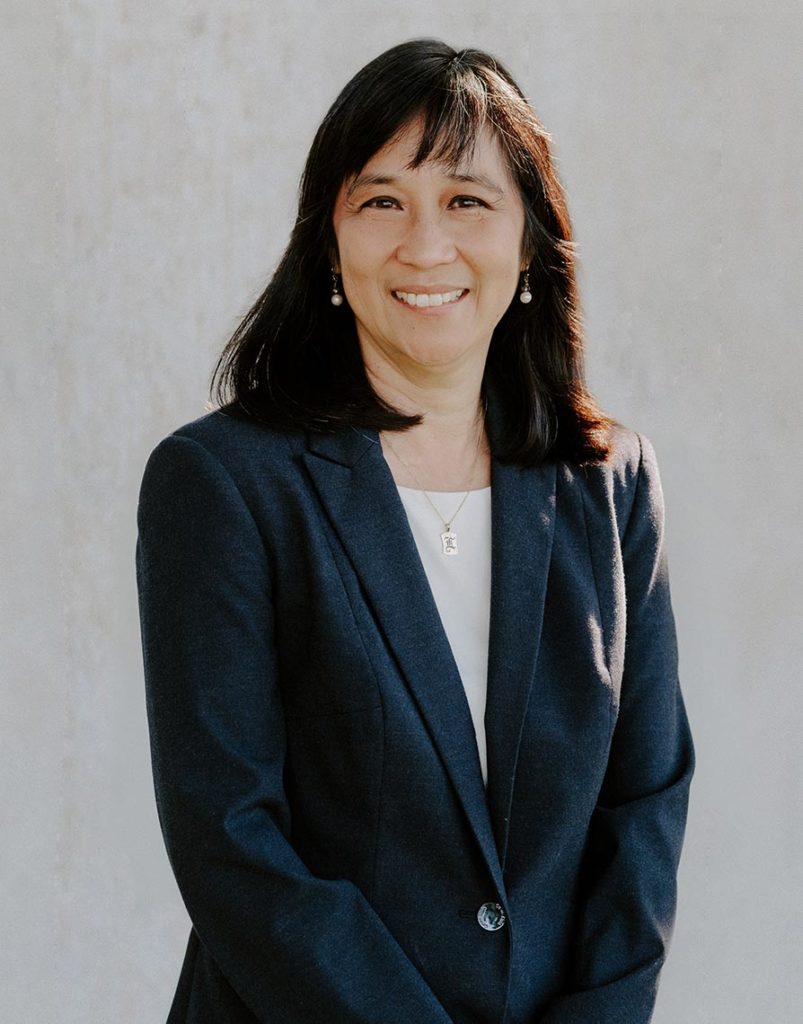 Lori is the right person with the right smarts in the right place at the right time in history. We've supported her startup, Opticyte, since nearly the beginning of her journey to detect organ failure faster and more accurately than ever before.
Lori has dedicated her career to researching, understanding, and building a new technology needed to reveal a critical, missing — and life-saving — insight for clinicians with the promise of reducing organ failure and death associated with sepsis.
Kayla Young, PhD, Chief Operating Officer, Phase Genomics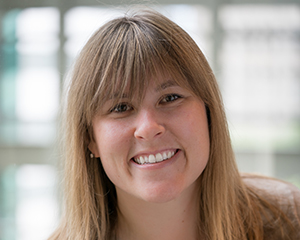 Kayla could drop a bird in mid flight with her powerful insights then pick up that bird, nurture it and return it to full health while mentoring it to achieve its PhD. We've been grateful to work alongside her forever, well, forever in startup terms.
She has an extensive background working in biotechnology and alongside entrepreneurs. Prior to Phase Genomics, she worked at Life Science WA where she managed entrepreneurial events, educational seminars, and a mentoring program for young start-up companies.
---
Though Women's History Month is wrapping up, we encourage you to establish a frequent practice of setting aside time to get to know, learn from, and celebrate women – those in your families, on your team, in your circles, and even beyond your startup's connections.