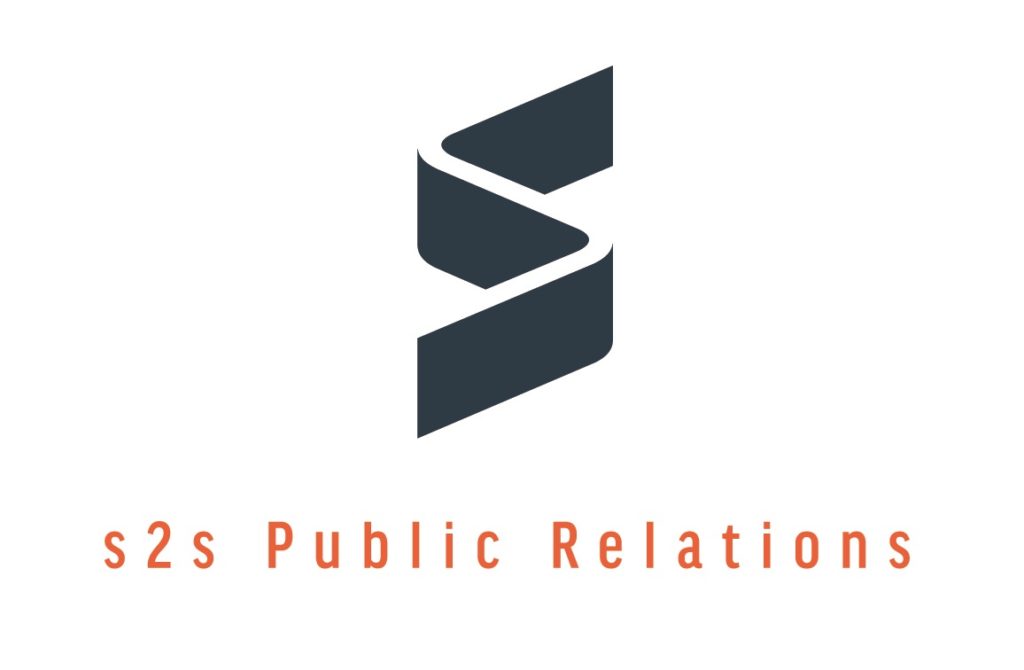 s2s Public Relations and Communications is an equal opportunity employer. Individuals from all cultures and communities are encouraged to apply.
About s2s Public Relations:
We are a Northwest anchored, globally minded public relations and strategic communications firm. We are committed to growing emerging technology companies and startup ecosystem conveners through clear and compelling stories and focused strategies that elevate brand awareness, increase investment and support business objectives. The compensation is competitive and the benefits are generous. s2s Public Relations offices are located in the Ballard neighborhood of Seattle and the position is open for remote work.
About the PR & Digital Media Specialist Position:
We are looking for an experienced public relations and digital media professional with a love of science, startups and impact technologies to join our growing team. Ideal candidates for this position will be experts on driving media awareness and coverage. We are in search of an entrepreneurial public relations specialist with technology and science media engagement experience ready for the challenges and rewards of the next step in their career. The candidate who joins us will be a strong writer with excellent interpersonal communications skills and proficiency in social media platforms and best practices.
This position might be a good fit for you if you:
Feel a passion and purpose for communicating about science, technology and its impact on our world.
You want to maximize your career growth potential with a strong team dedicated to collective wins and continued learning
Are driven by outcomes and strive for impact every day
Love working with a team of professionals who value integrity, accountability, community and having fun (we use confetti cannons on occasion)
Are a lifelong learner who is curious and loves growing each day
Qualifications:
Extremely strong writing skills
A proven track record of placing stories
Knowledge of the dynamics of media relations, including winning outreach strategies, producing press releases, interview prep docs, Q&A docs, embargoes, etc.
Ability to integrate earned media strategy with social media
Comfortable solving problems, handling crises, and making decisions with imperfect information
Bachelor's degree or higher, and a minimum of two years relevant experience
Knowledge of the startup journey, the venture capital space, and science-based technology preferred
This is a remote position with the ability to travel to the s2s Public Relations headquarters in Seattle on a quarterly basis
Responsibilities will include but are not limited to:
Support the Media Relations Manager (~80%) with creating and executing media relations plans for various clients
Support Content Marketing Manager (~20%) with creation and execution of content strategy
Develop targeted media lists and pitch relevant journalists daily
Develop, post and monitor social media content for various clients
Engage with journalists and clients to manage stories in progress
Set goals, track, and report on media relations programs to clients
Keep ahead of the curve with a strong understanding of the latest technologies and tools related to working with media
Compensation:
Range: $60,000 – $65,000 annual + Thanksgiving and Holiday bonuses
Business origination compensation
Health insurance
Retirement plan
Mobile phone stipend
Home office allowance
Next Steps:
We want to hear from you. Please send a cover letter, resume, and three sample press releases to hello@s2spr.com.