s2s Public Relations and Communications is an equal opportunity employer. Individuals from all cultures and communities are encouraged to apply.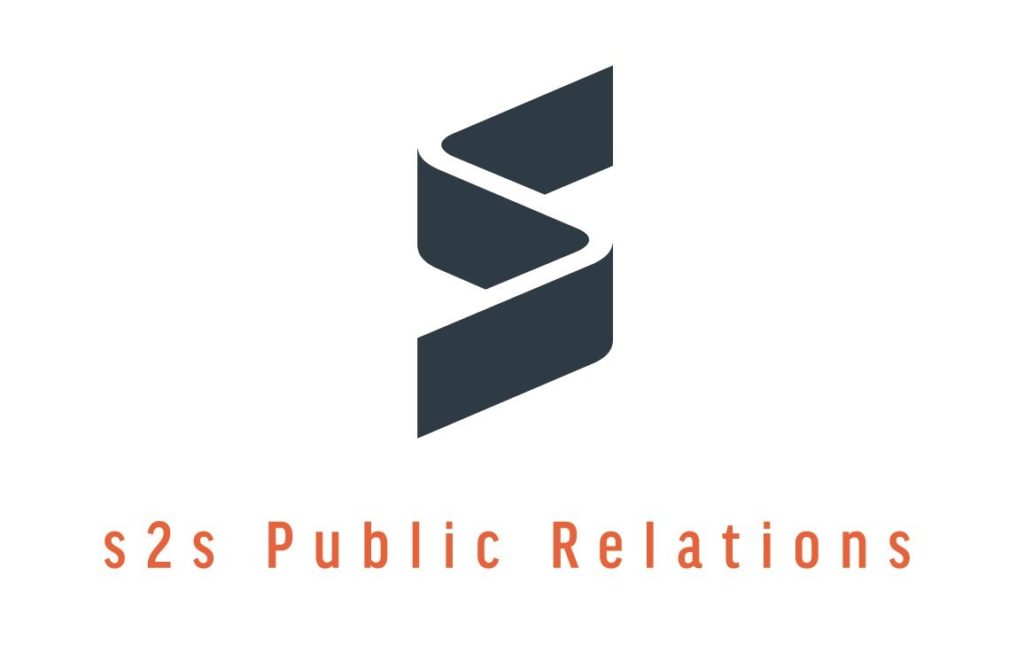 About s2s Public Relations:
We are a Northwest anchored, globally minded public relations and strategic communications firm. We are committed to growing emerging technology companies and startup ecosystem conveners through clear and compelling stories and focused strategies that elevate brand awareness, increase investment and support business objectives. The compensation is competitive, the benefits are generous, and we're on a course to become an employee-owned company before 2025. s2s Public Relations offices are located in Ballard neighborhood of Seattle and the position is open for remote work with the ability to work in person in the office at least twice a week.
About the Content Marketing Manager Position:
We are looking for an experienced content marketer with a love of science, startups, and impact technologies to join our growing team of PR and marketing professionals. Ideal candidates for this position will be experts on driving brand awareness and engagement through compelling, strategically placed content. We are looking for someone who understands how to leverage digital and social media and track results with analytics tools. The candidate who joins us will be a strong writer with excellent interpersonal communications skills who shares our passion for helping technology startups grow and succeed.
This position might be a good fit for you if you:
Are a storyteller and importantly a story-finder who also loves analyzing data
Feel a passion and purpose for communicating about science, technology and its impact on our world.
Are driven by outcomes and strive for impact every day
Love working with a team of professionals who value integrity, accountability, community and having fun (we use confetti cannons on occasion)
Are a lifelong learner who loves learning and growing each day
Content Marketing Manager Responsibilities:
Develop and execute digital content strategies across online platforms for clients and s2s PR (90% clients / 10% s2s PR)
Produce social media and owned content pieces (blogs, LinkedIn articles, etc) for clients and s2s PR
Research trends related to our clients' fields
Track, measure, and develop client reports on digital and social channel growth
Advise on and implement SEO best practices, including researching keywords and evaluating effectiveness
Assist with other duties as assigned, including supporting and helping plan events for clients and s2s PR
Content Marketing Manager Requirements:
Bachelor's degree in Marketing, Journalism or related field
At least 3 years experience in science communications
Experience with online community building
Data-driven and highly analytical
Proficiency with Google Analytics and social media analytics
Excellent time management skills
Excellent interpersonal skills
Excellent written and verbal communication skills
Value Added Experiences, Proficiencies, and Interests
Existing professional alignment or participation in science, technology or startup ecosystems, organizations or events
Experience with Project Management Tools such as Monday.com
Experience planning and executing in-person and virtual events for key audiences including media, customers, partners, investors and other stakeholder groups.
Experience with event planning tools, including budgeting and registration systems and online event platforms.
Ideal candidate lives in or is willing to relocate to the greater Puget Sound Region
Compensation
Base salary range of $68,000 – $75,000 + bonuses
Full benefits package
401k + matching
Three weeks paid vacation to start
Cell phone stipend
$750 remote work stipend
Complimentary confetti cannons
Contact
Email hello@s2spr.com with a cover letter, writing and social media posting samples, and your resume
Position closes on June 25th, 2021
Now the Legal:
In compliance with federal law, all persons hired will be required to verify identity and eligibility to work in the United States and to complete the required employment eligibility verification form upon hire.