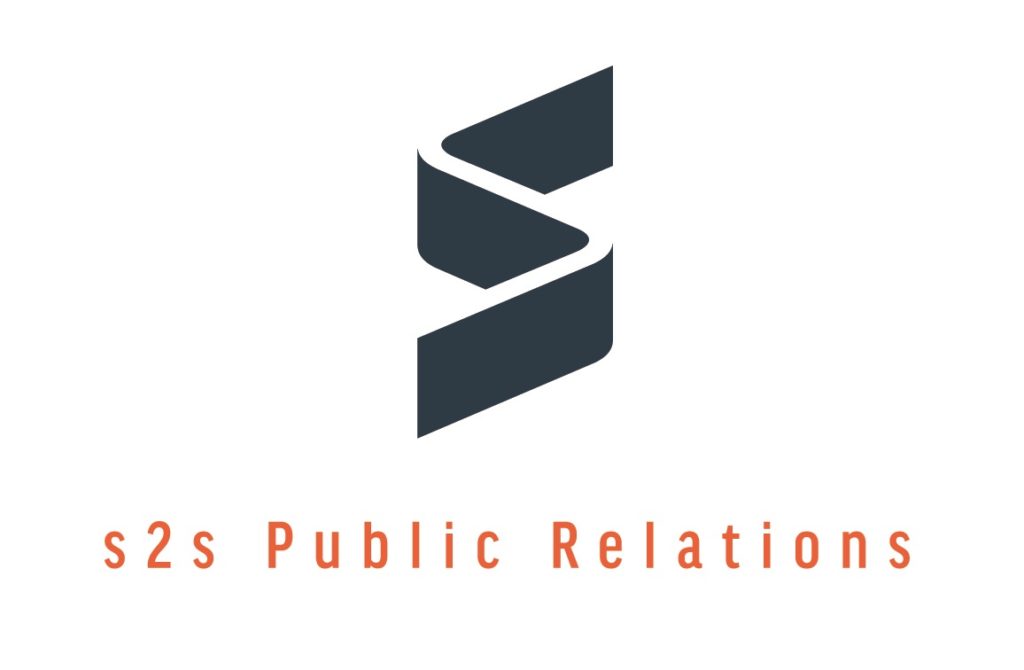 s2s Public Relations and Communications is an equal opportunity employer committed to diversity and inclusion. Individuals from all cultures and communities are encouraged to apply and given equal consideration.
Join our growing Seattle-based public relations and communications firm. We work with leading-edge technology and life science startup and venture-backed companies through the Pacific Northwest. We are in search of an entrepreneurial public relations specialist with technology and science media engagement experience ready for the challenges and rewards of the next step in their career.
Our work is translational, interpreting and humanizing the world's leading-edge science and technology into stories, images, and presentations which unlock its meaning for influential audiences. It's fun. It's hard. It's a commitment to learning and humility. And it all happens really fast.
At s2s Public Relations and Communications, our mission is to enlighten journalists, influencers, customers, and investors to our clients' potential and promise to disrupt technology and improve lives, and just maybe save the world.
We're looking to grow our team with others who share our core values, individuals from all cultures and communities are encouraged to apply.
Transparency
Integrity
Accountability
Teamwork
Drive impact, not just hours worked
More fun than bullet points can contain
Qualifications:
Extremely strong writing skills
A proven track record of placing stories, preferably in science/tech media
Knowledge of the dynamics of media relations, including relationship cultivation, winning outreach strategies, producing press releases, interview prep docs, Q&A docs, embargoes, etc.
Ability to integrate earned media strategies with social and paid media
Comfortable solving problems, handling crises, and making decisions with incomplete information
Bachelor's degree or higher, and a minimum of five years relevant experience
Ability to meet in-person with clients post-COVID, and s2s team for a minimum of two hours each week.
Expertise in platforms such as Muck Rack a bonus
Expertise in platforms such as Monday a bonus
Responsibilities will include but are not limited to:
Create and execute media relations plans, including creative story ideas, press releases, and engaging social media for various clients and s2s Public Relations and Communications itself
Develop targeted media lists and pitch relevant journalists daily
Engage with journalists and clients to manage stories in progress
Provide strategic counsel and support to clients regarding editorial media
Research editorial calendars and conference opportunities
Set goals, track, and report on media relations programs to clients
Stay abreast of the latest technologies and tools related to working with media
Represent s2s PR at networking and industry events throughout the Greater Seattle area
Compensation:
$65,000 annual + bonuses

Will consider flex-work / part time arrangements

Business origination compensation
Full benefits available
Mobile phone stipend
Home office allowance
Complimentary tickets to Seattle's NHL team
Three weeks PTO to start
Next Steps:
Please send cover letter, resume, three writing samples and at least two press releases to hello@s2spr.com.